Hours of Operation
We are always open!
24 hours – 7 days a week
Contact Us
Leave us a message. We will contact you within one business day.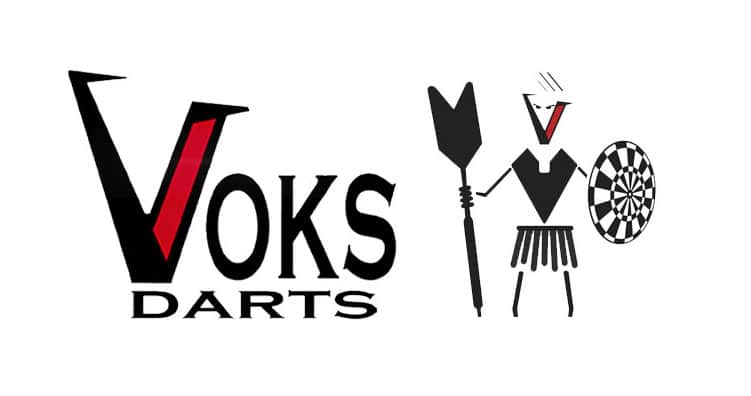 We total up the sales of the winning "Design Your Own Dart" for the rest of the year and make a 10% donation to the charity of the winner's choice.

Last year's winner is Ralf Mehmel from Australia. He asked for his donation to go to the Koala Hospital in Port Macquarie NSW Australia. We made the donation 1/14/20 in the amount of 185.00 AUD.

The dart he designed is named the "Wyvern" and it is available to see on our website.

https://voksdarts.com/shop/darts/… ... See MoreSee Less
1 week ago
Sorry Mathieu Giasson, this model is only available in Fixed Point
Nice dart ! There is ELC ?